A WordPress theme is a set of templates and stylesheets that helps us to built or design the appearance and functionality of any WordPress website. If we are a beginner or intern developer, the question to choose a WordPress theme always bother us.
A website requires three major parts to be built: the WordPress core code, plugins, and themes. WordPress is an open-source CMS and the core code provides the basic required framework to the website.
While the customization of appearance and functionality is targeted by the selected themes and plugins. The combination of such elements gives the final shape to the website. And the same combination creates a vast difference between websites.
The theme defines the aesthetics and layouts of the website. Also, it allows us versatile customization to create a unique and powerful site. Some of the themes offer specific functionality like photography or eCommerce.
Themes can be downloaded directly from the admin dashboard from the WordPress theme directory. The directory consists of a long list of themes that can be filtered on name and specification.
The theme can also be downloaded for free or purchased from the global online theme and plugins market. We can get free and paid themes from the WordPress theme directory and other market places like ThemeForest, Mojo marketplaces, etc.
Now let us start the topic of how to choose a WordPress theme
10 best factors to consider to choose a WordPress theme

Facts considered to choose a WordPress theme
For the better operation of our website, we need to choose a WordPress theme taking care of the nature of our website and its requirements. here requirements refer to the style, operation, appearance, and function. We are going to list the facts that we need to examine to choose a WordPress theme. Lets us start
Consider the site's objective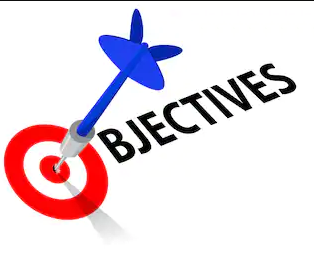 We are designing a site so we must take every brick of our site according to the purpose of our site. So our chosen theme must emit the brand, idea, and function of our website.
Theme's features like colors, layouts, and fonts show our niche and attract our audience. But there are some themes in the market that are very attractive to just looking at a glance but in contrast not reflecting the website and very hard to read. So we need to take care of that.
We must be very sure that whichever theme we choose must complement our website and if possible add an x-factor on our website function.
Select a Responsive Theme
Responsive themes are very device compatible and friendly. That means to say that a responsive theme has the best optimization for the presentation on every size of the screen.
As the visual factor plays a very important role in the user traffic flow and user attraction. In this era of mobile, most of people use tablets and smartphones.
So responsive themes provide a really good user experience and motivate users to spend more time on our website. This surely helps to increase brand value and volume.
Supports Popular Plugins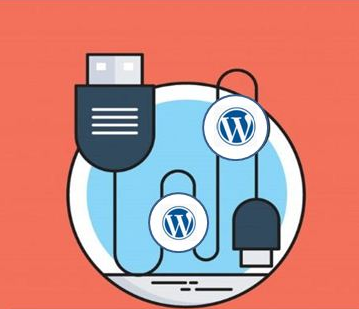 Plugins being part of website designing helps to increase the functionality of the website. We have popular plugins for every type of website. They are called so because they have gained their fame providing satisfactory results to the customers.
After selecting a theme we certainly need plugins to increase the operationality of our website. There are some themes which have installed plugins like eCommerce themes come with product list, payment plugins.
Popular themes provide better services and routine updates that are necessary to run our page with the time. We must be sure that our chosen theme supports all kinds of popular plugins and bear every update released.
Themes must suit our skill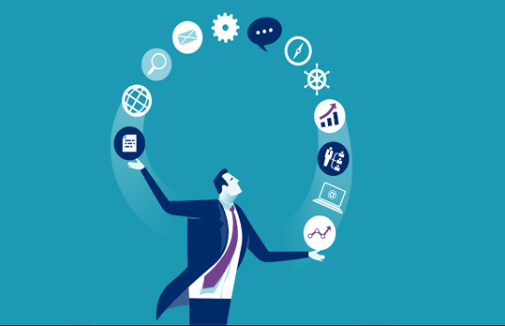 WordPress has a huge respiratory of themes where we can get themes suitable for all types and levels of users. As we are responsible to operate the website so we must use the theme that is appropriate for our abilities. For example, if we are a new developer then we must choose the themes that require no or less coding knowledge.
For our professional page, every step we take must be clear and correct. We must not push ourselves higher than our ability resulting in a mess. Also, we should be capable to utilize the plugins and elementor.
Considers the positives and negatives of the theme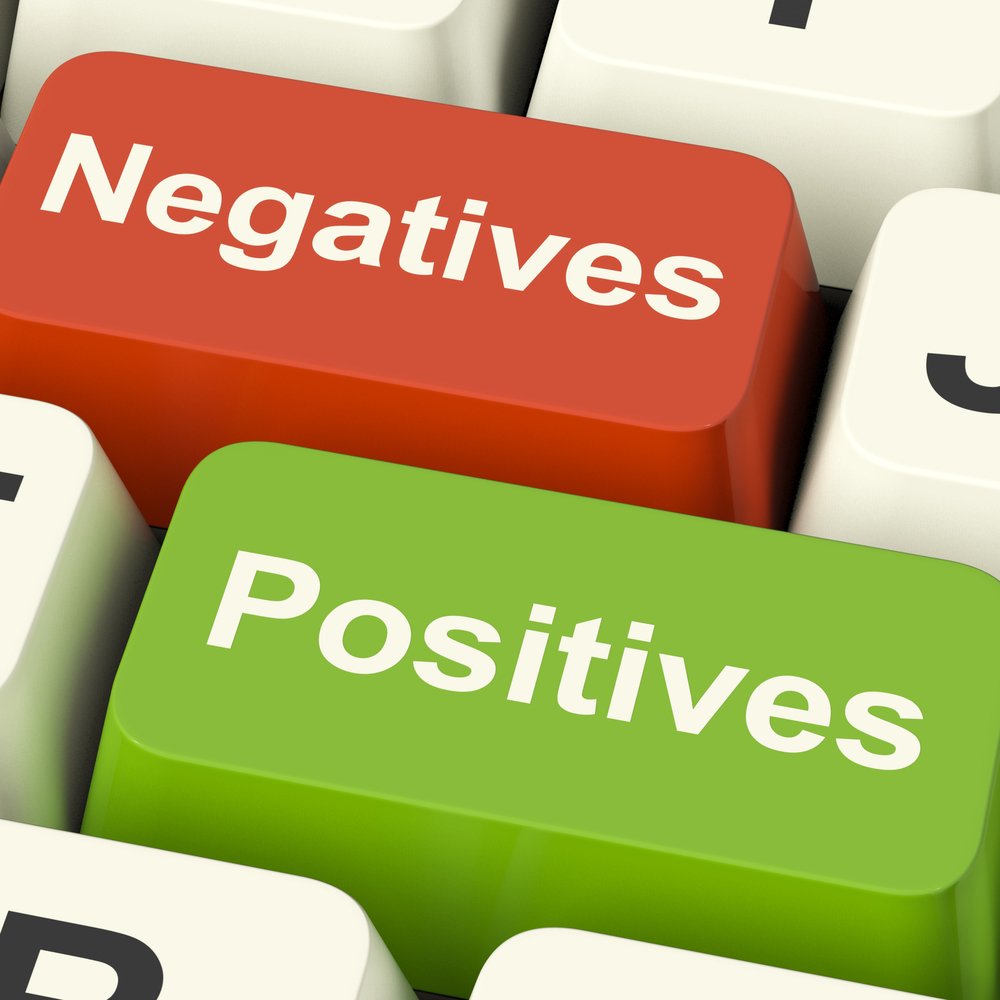 There are thousands of themes in the WordPress market that can be found in the WordPress theme directory and other market places. We can find free as well as paid WordPress themes. We must go through the pros and cons before starting to choose a WordPress theme.
In the description of themes, we can easily find the properties of the themes. We must study them carefully and judge their requirement on our website. The features must be balanced between pros and cons. we mean to say that for one good feature, we must not take two bad features.
Make it Simple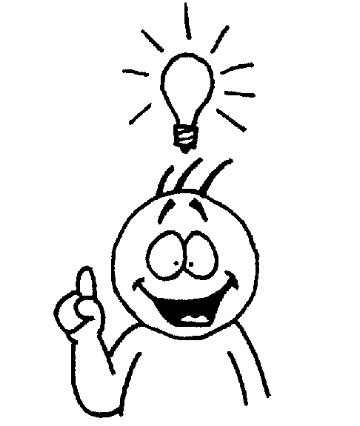 There are many themes in the market that make their appearance very attractive for the look but the details are so clumsy that it discourages the user experience. So it becomes very important to check the simplicity to choose a WordPress theme.
It is not necessary that everyone visiting our website has the exact technical knowledge to understand the exact terminologies. And due to the sky-high competition, they don't are compelled to be on our page. So our page's themes and content must be simple so that everybody can understand it easily. However, the appearance must not be compromised.
Learn from Big names
WordPress is a huge market. There are thousands of developers hundreds of big names. After the decision of selecting the website type or field, We can do research for the big names in that category. Every category has top names, either blogging, marketings, advertisements, entertainment, etc. We can learn from their strategies and plans and make one for ourselves.
Experienced ones are in the business for a remarkable time. They know their kick. So they only choose the best for them. This strategy helps us a lot to choose a WordPress theme.
For example, we are going to start a blogging website then we can extract ideas from the existing bloggers in the market. This is a clever move to save time and get the best for ourselves. So always go through the existing website and their properties in order to choose a WordPress theme
Budgets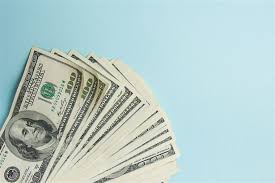 It is not necessary for every theme to be free of cost. There are many themes in the WordPress market. Some of them can be downloaded for free and for others we have to pay. So we need to consider our budget too to choose a WordPress theme.
This is also a fact that there is a premium version of all the themes. Free versions limit the feature while paid themes have extended features. And the thing not to forget is how much we can pay.
We need to be clear that we are getting a decent deal for our payment. Moreover, as a professional, we have to go for a premium for enhanced services.
Browser Compatibility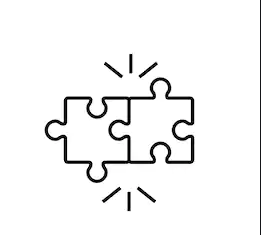 The browser agreement is an extremely necessary factor to choose a WordPress theme. The user interface must be good in every popular browser.
We cannot predict the fixed browser that will be used to visit our website. So we need to prepare our website for multi-browser compatibility.
No user wants to spend time on a site with boring user services and interface. So we should try to make our website look good on almost every browser.
Translation ready, Multilingual and customizable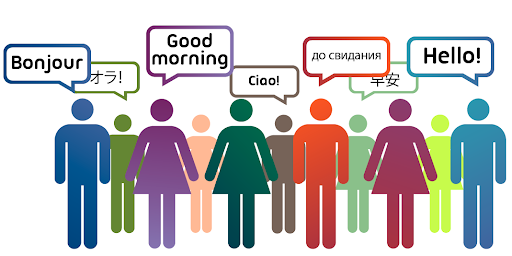 The theme selected must have the basic important features like translation ready, multilingual and easily customizable.
Most of the WordPress websites are not in the English language. The visitors may be from other Non-English languages. So the themes are supposed to be ready to serve in different languages.
Either the themes are themselves in multilanguage or at least ready to be translated.
Today customization of the website using the theme doesn't remain an option. It is a compulsion. So always go for the theme that can be customized easily and attractively.
---
Conclusion
Anyway, we have to keep our website as simple as possible. But also advanced and functional enough to satisfy the need of the user. And it must be attractive enough to catch more users compelling them to spend more time on our webpage. We all know this is the key to the ultimate success of our page.
The themes must be willing to provide the best performance in every way like appearance, functions, branding, and deliver the exact function that we wanted. To choose a WordPress theme, we need to consider every detail carefully.
If you want help to install a WordPress theme then you can click [install WordPress theme]. We hope this blog was helpful to you. If you have any more queries then feel free to ask. We will get to you as soon as possible. Thank you for visiting us. Keep supporting and Keep visiting.